3 print styles to take your story-to-tee, the best way possible.
classic style
soft style
hybrid process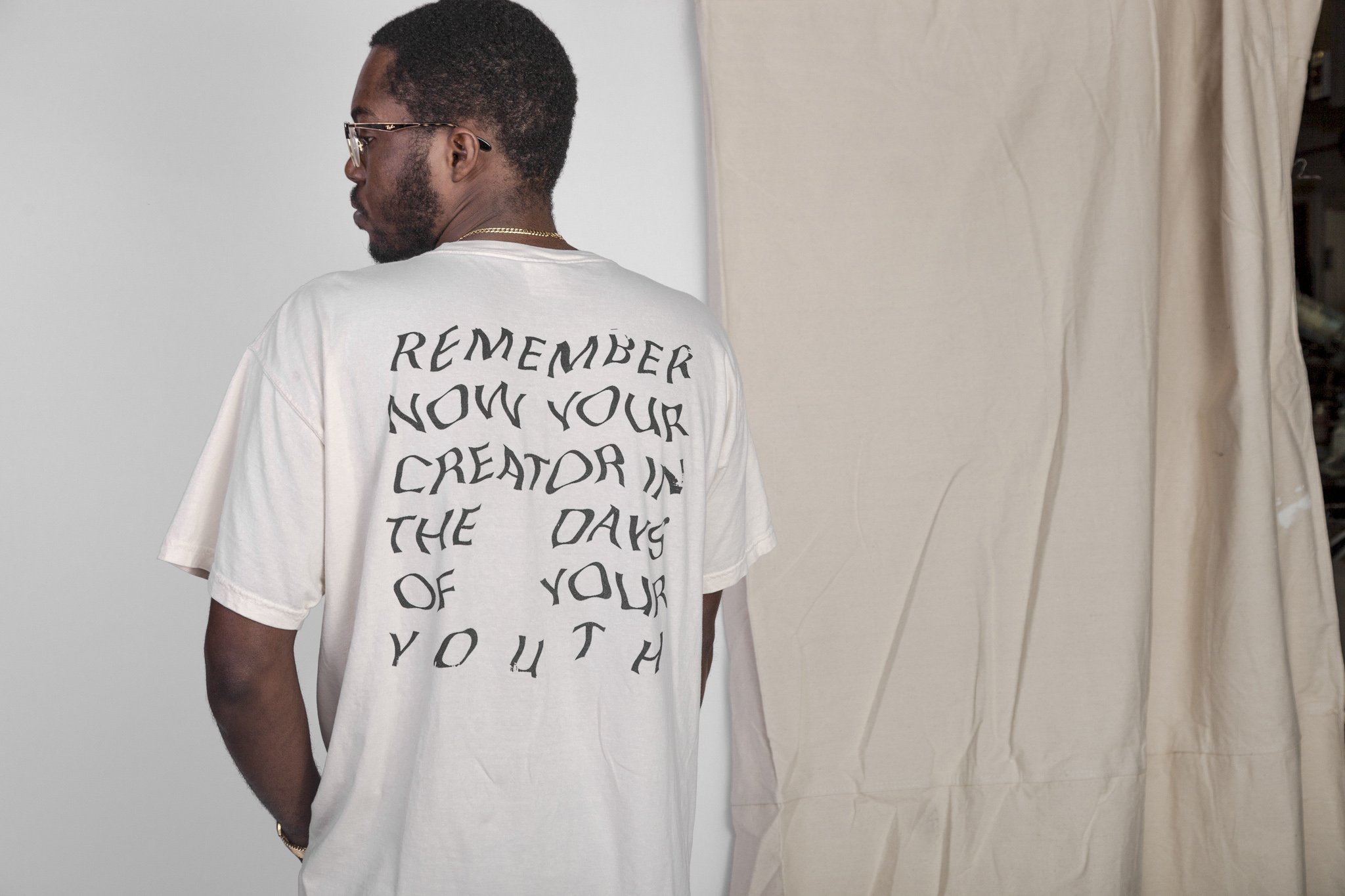 Classic Tees
Our Classic Style is ideal for printing your art when you want the most saturation and opacity possible. This style of ink lives on top of the tshirt for a strong print on any fabric material. For 100% polyester and 50/50 blends we recommend using the Classic Style of printing to achieve the greatest opacity and saturation.​
Soft Tees
Our Soft Style of printing creates a superior soft hand feel for a retail ready t-shirt. This style of water-based printing dyes the fabric and sinks down into the fibers of the t-shirt. This process works best with a 100% cotton t-shirt. When printed on darker colors it can provide an awesome weathered and vintage look. The best part about Soft Style printing is after the first wash the t-shirt becomes "feel" free.​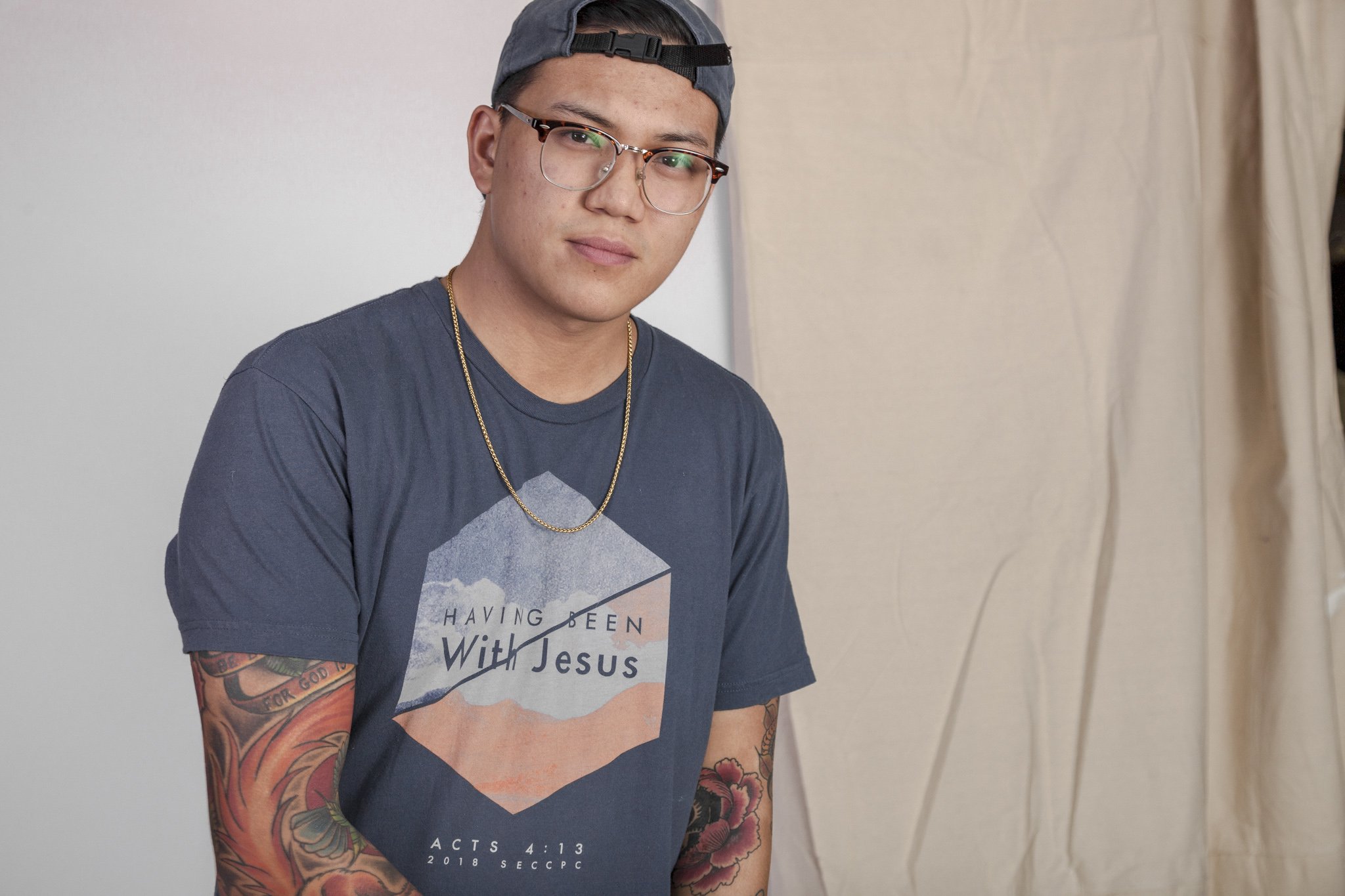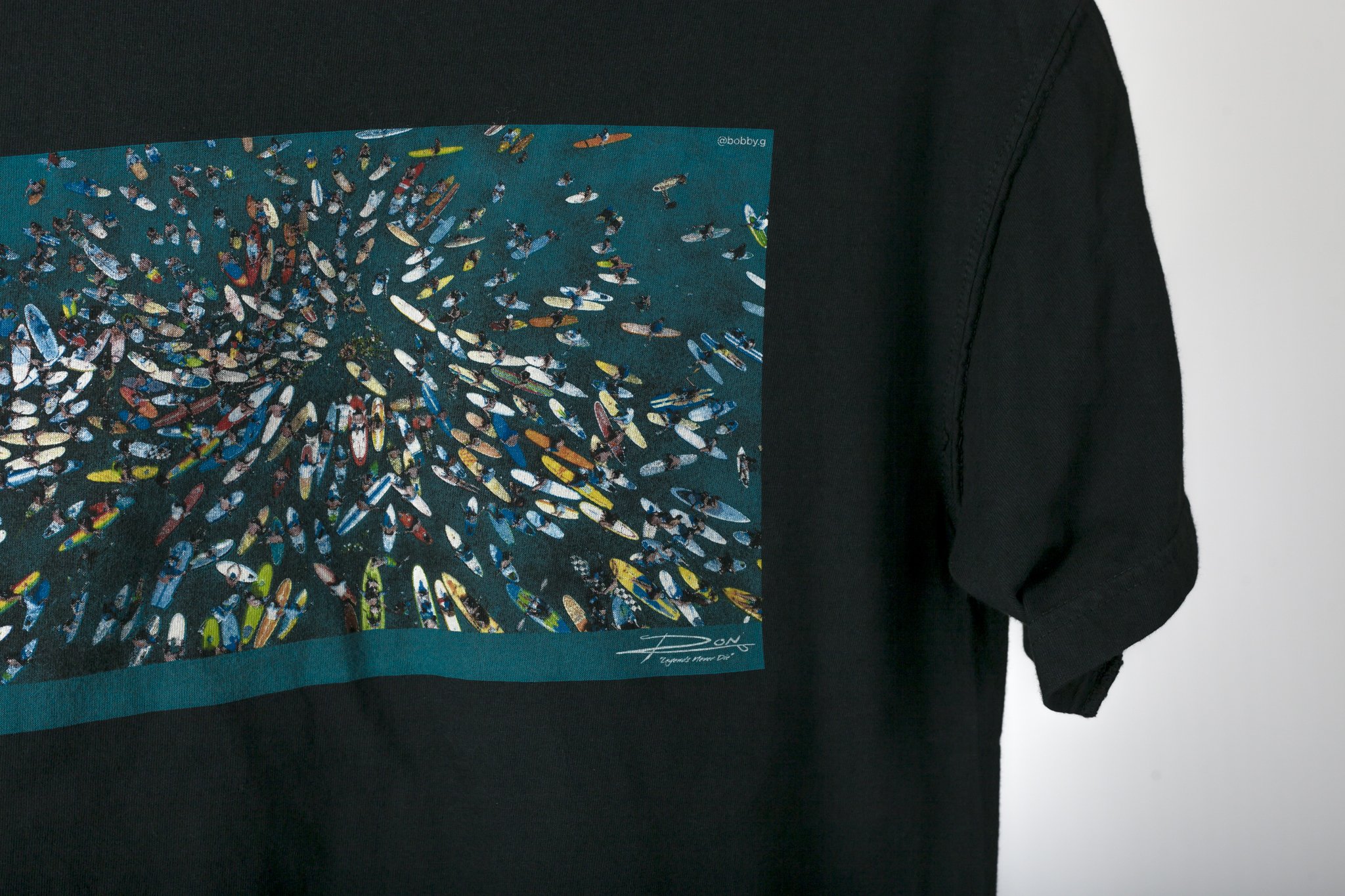 Hybrid Tees
This hybrid process is a combination of Classic and Soft Style printing. The first step removes the dye from the garment with a discharge underbase and then prints the proceeding ink colors with a soft-hand plastisol which maintains a high saturation print with a softer hand than the Classic Style.​