We're Still Here For You 😉
We want you to know in light of our current global situation we have a few shop updates:
As of

 

Tuesday, March 24th our showroom will be closed

 

to the public indefinitely.
Our front of house staff will be

 

working remotely.
Our production team is working limited hours with additional

 

disinfecting shifts.
We're in constant communication with our supply chains and their protocols for keeping their employees and us safe, which also means you.
If you have a current order in-house you will be

 

notified via e-mail

 

when completed and it can be picked up from our production manager or shipped.
Our customers make up the many essential businesses required to keep our city operating.
That includes the same organizations and individuals that keep us safe: firefighters, police officers, sheriffs, city/county workers, and hospitals. So we will do everything in our power to meet those needs and the needs of our community.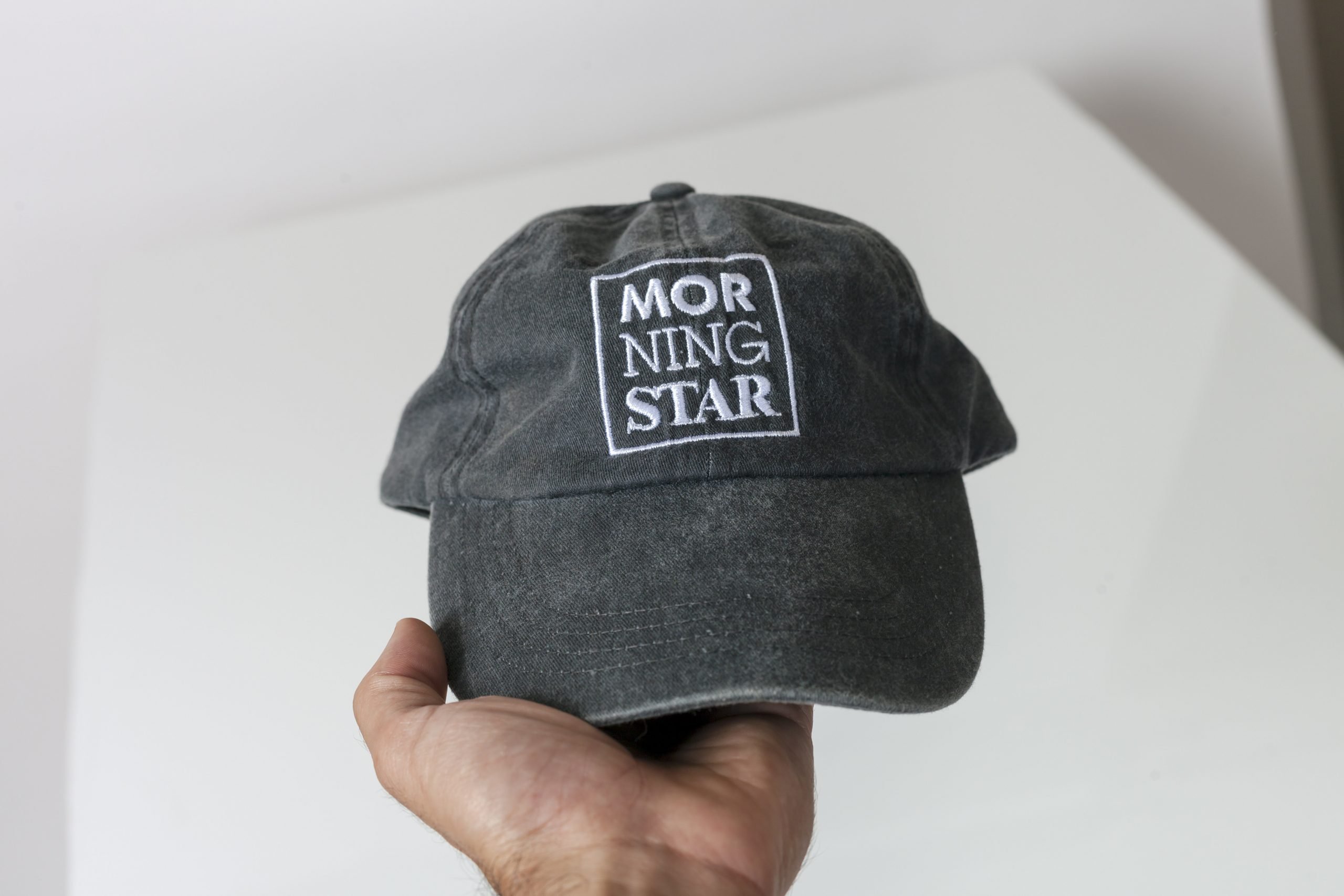 What we can still do for you… 
WAIVING ALL ART FEES 
We'd like to be your partner in creating new and/or changes to your existing artwork. (waiving $60/hour)
WAIVING ALL DIGITIZING FEES
If you need your artwork re-digitized to include a special notation (ie. task force, department or emergency response) or a complete redesign it's on us. (waiving $50/20k stitches)
WAIVING ALL SCREEN FEES
If your design is altered we are not charging to create new screens. (waiving $15-$25/color or screen)
PROMO ITEMS & PRINTED GOODS
We don't speak about it often but we offer a full array of promotional products and printed goods. We'd like to support you effectively and thoughtfully by providing you a full experience.
We hope this gives you the opportunity to supply your workforce with uniforms and workwear to meet the current changes and demands.
If you have any questions please don't hesitate to e-mail us. We will be available to generate quotes, place your orders, and create digital mock-ups remotely.